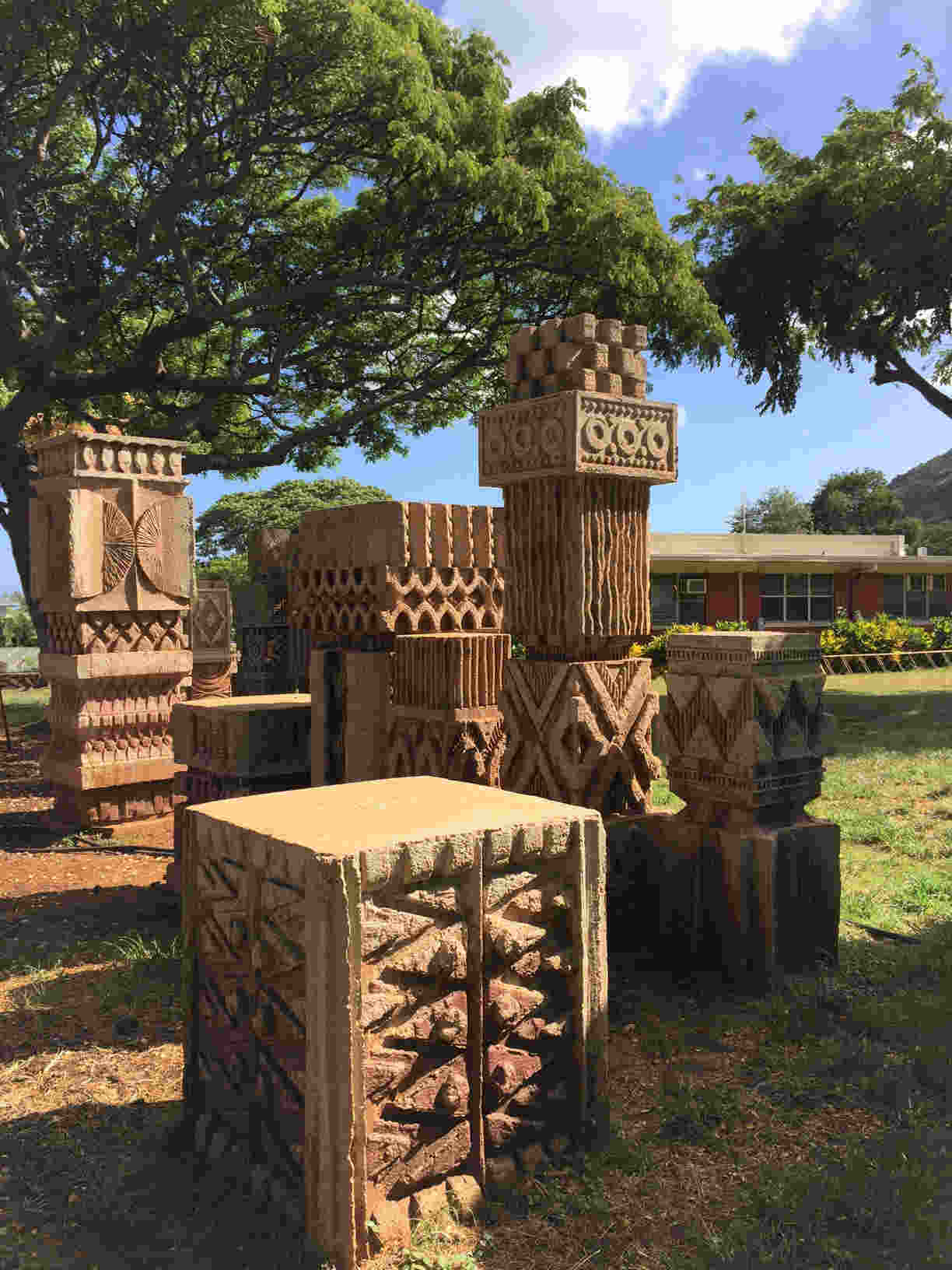 Profile
Established: 1955
Accreditation: Western Association of Schools and Colleges (WASC)
Authorization: International Baccalaureate MYP World School
Principal/Head of School: Laura Ahn
Vice Principals: Marlyn Hutton, M.Ed and Shannon Oide
Enrollment: Approximately 800
Grades: 6-8
Mascot: Lancers
Colors: Red and Yellow
Located in a quiet residential area in Honolulu, Hawaii, Niu Valley Middle School serves the East Honolulu communities of Kalama Valley, Hawaii Kai, Kuliouou, Niu Valley, Aina Haina, Wailupe Valley, and Waialae Iki. Students on geographic exceptions are welcomed from other school districts on Oahu.
Niu Valley Middle School is in the Kaiser-Kalani-Farrington Complex of the Hawaii State Department of Education – the only statewide public education system in the United States.
Niu Valley Middle School was the first middle school in Hawaii to be authorized as an International Baccalaureate World School. The School applies the national Middle School philosophy.
Curricula are aligned with the Hawaii Content and Performance Standards and Common Core Standards.
Niu Valley Middle School
310 Halemaumau Street Honolulu, Hawaii, USA 96821-2099